Copywriting | Business coaching | brand strategy
You may now stop hustling.
(LAUNCH THE CONFETTI CANNON!)
Because when your site & marketing materials sound like you
(but better), you'll consistently turn heads while turning a profit.
Think: Hordes of folks at the ready with
open minds, hearts, and wallets—
dying for you to make the pitch.
Want more business than you can shake a stick at?
Here. Pick out a stick.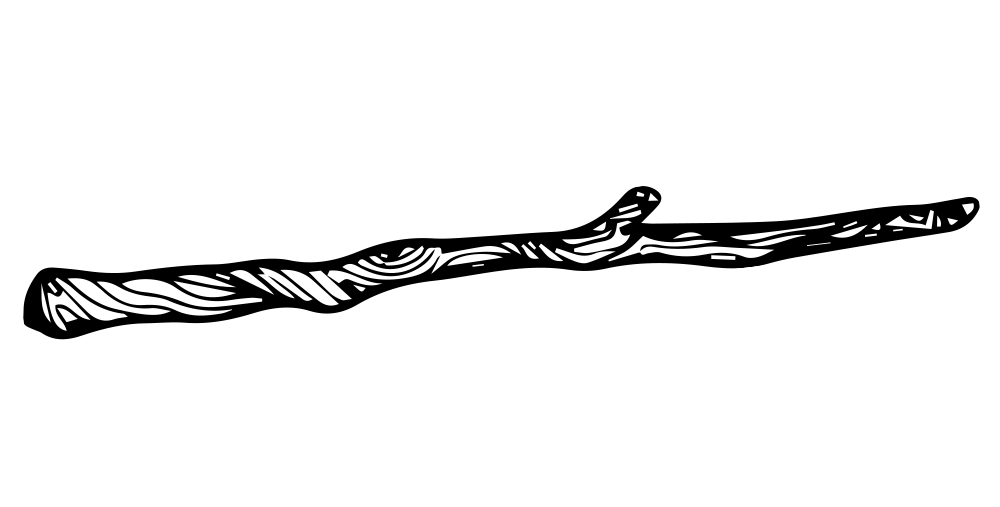 - $1,997 -
We'll accomplish more in 48 hours than you've done in 3 whole months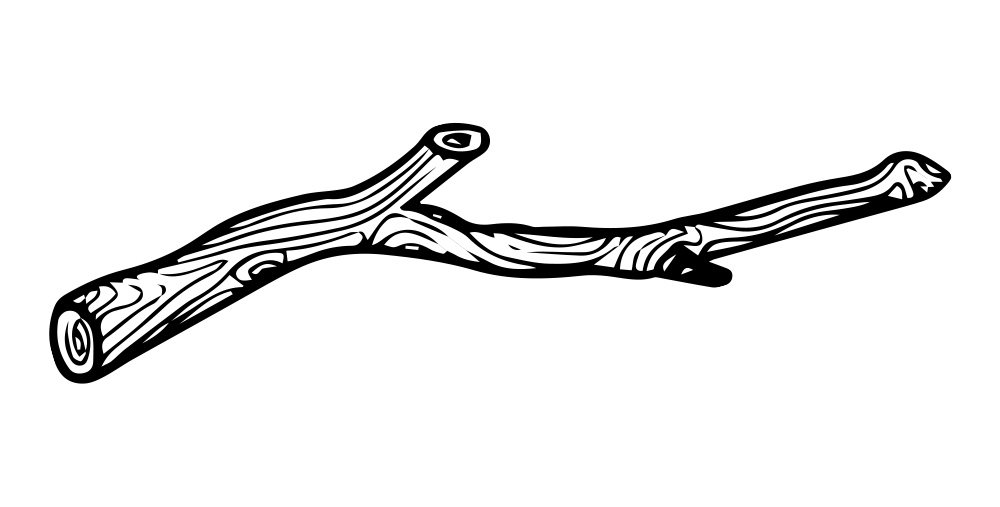 - $1,997 & UP -
Uplevel ASAP with packages for winning at this whole Business Thing.
Hey! I'm the copywriter who writes those ads you've seen for Nike.
Jess Manuszak here, the founder & shouty mastermind 'round these parts. From international ads for Nike Tennis to regional campaigns for Levi's Jeans, I don't just talk a big game — I actually deliver. (Just not pizzas — that one's on you.)
When I'm not backdoor bragging about my 8+ years of conversion copywriting knowhow, my B.A. in both creative writing and marketing, or dedicating best-selling novels to David Hasselhoff, you can find me sleeping with the lights on after marathoning movies about ghosts.
(This is when we put our hands together in the center of the circle and belt out a rally cry, Captain Planet style.)
Even though we're writing it, your copy will sound exactly like YOU (and no one else). We're chameleon conversion copywriters who get you clicked links. Opened emails. And more than a handful of robust high-fives.
If you've hired copywriters before only to throw up your hands & do it yourself, you just haven't met us yet. We're talkin' quick communication, met deadlines, and Real Life Pros with over a decade of combined experience.
We'll need to interview your grizzled plumber, Ol' Richard, over a few pints of room-temperature pale ale — and a bag of salted mixed cashews — to set these wheels in motion. We hear he has all the cheesiest grandpa jokes.
Peep the fuses we've lit.
(YOU CAN LOOK THIS GOOD, TOO)
"Whatever you need to do to hire Verve & Vigour, do it.
Thank me later."
- GAVIN ZUCHLINSKI, CEO | ACUITY SCHEDULING
Let's see if we like each other.
(Just circle YES / NO and pass back the note in 7th-period geometry.)